1 tag
Watch Mantra
Watch Dave, Josh and Trent recording Mantra from Sound City - all behind the scenes style - on Rolling Stone.  Album available Tuesday. Click http://rol.st/13IWAW2 to watch!
1 tag
Hey LA, want to see Sound City Players jam a rock...
There are still some sweet tickets left to see Sound City Movie players - full on rock show - for FREE. Tuesday, March 5th - Hollywood Blvd. Check it here for details + to nab your tickets. Get in there. http://bit.ly/Xp4qyK
1 tag
Cut Me Some Slack on SNL tonight
If you missed it back in December, tonight on Saturday Night Live - musical guest is Paul McCartney with your pals Dave, Pat and Krist performing "Cut Me Some Slack" from Sound City Movie album out March 12th!  http://soundcitymovie.com/
1 tag
1 tag
Dave and Sound City Players on the Late Show with...
Dave sits down with Dave to talk Sound City. Check it out. Sound City players featuring Stevie Nicks LIVE – Watch "You Can't Fix This"  Pre-order Sound City Real to Reel here.
Dave on David Letterman
Tune in tonight! See the Sound City Players featuring Stevie Nicks LIVE on Late Show with David Letterman
1 tag
My new sounds:
1 tag
1 tag
Dave Grohl on the Nerdist Podcast
Dave had Chris, Matt and Jonah from The Nerdist over to to the studio for a hang to talk Sound City & Rock and Roll. Listen in here! http://bit.ly/11ftHe4 or on iTunes here: http://bit.ly/YEvT2R
Guys! It's almost Friday. Who's pumped? http://www.soundcitymovie.com  http://itunes.com/soundcity 
1 tag
Thanks LA Weekly! →
1 tag
Peter Travers Picks 5 great Films from Sundance And check out a Q & A with Dave in Rolling Stone here.
Thanks Hollywood Reporter! →
4 tags
Dave Grohl on WTF with Marc Maron →
1 tag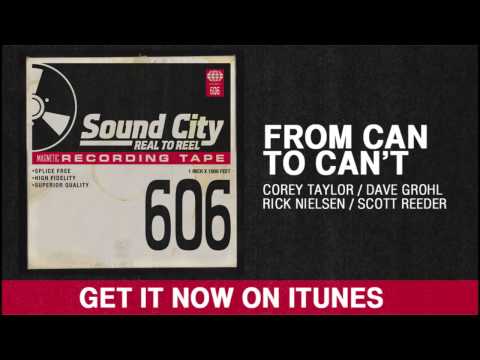 4 tags
Sound City Theaters Announced
Hey USA & Canada - the first round of theaters have been announced!! Don't miss out, some of these are ONE NIGHT ONLY. Get in there!  *more theaters will be added*
1 tag
Sound City in Variety →
1 tag
Wanna win a trip to the premiere? →
Our pals at Acura are giving away a trip for 2 to the Sundance Film Festival. So if you wanna come hang out with us, enter to win! (no purchase necessary)  Contest is open to people who are 18+, a resident of the forty-eight (48) contiguous United States and available to travel from January 17, 2013 - January 21, 2013.
1 tag
Pre-order Sound City on iTunes available now!
Sound City is available for pre-order on iTunes now. Check it out HERE. 
Sound City available for Pre-Order
Buy direct from your pal Dave! http://www.soundcitymovie.con
1 tag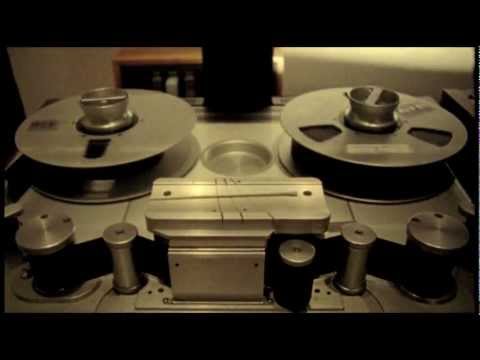 Dave Grohl to Host 'Sound City' SiriusXM Show
http://www.rollingstone.com/music/news/dave-grohl-to-host-sound-city-siriusxm-show-20121127
1 tag
2 tags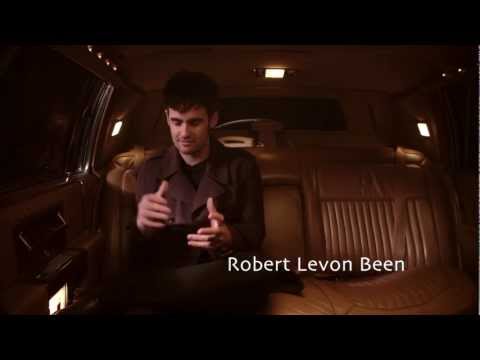 2 tags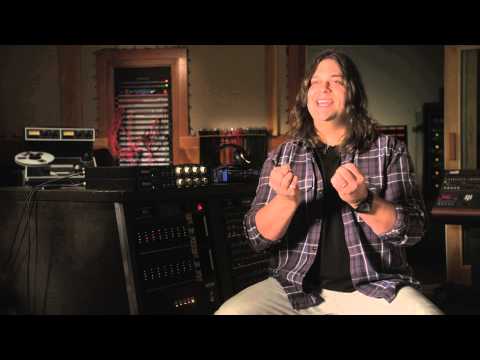 2 tags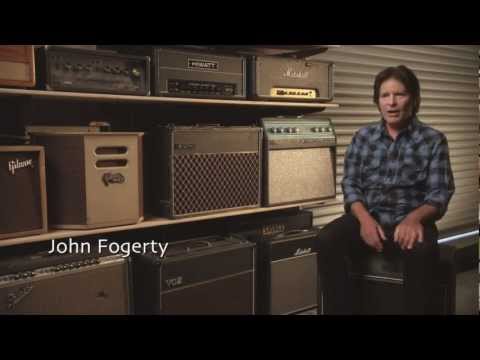 2 tags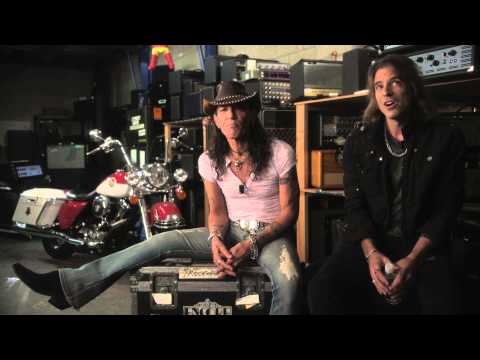 2 tags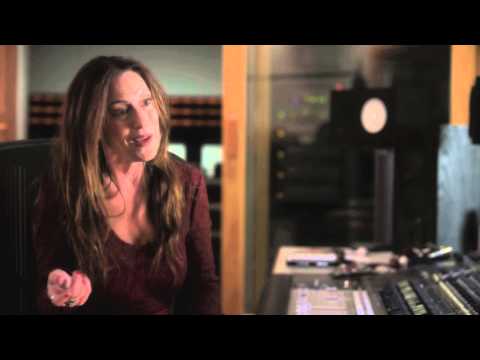 2 tags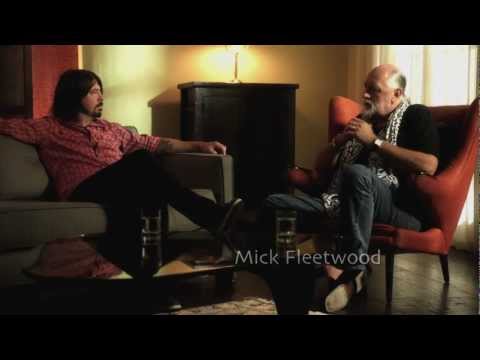 2 tags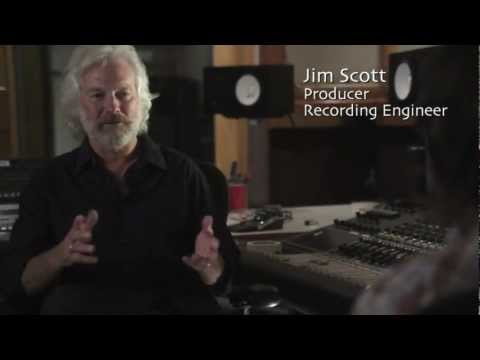 2 tags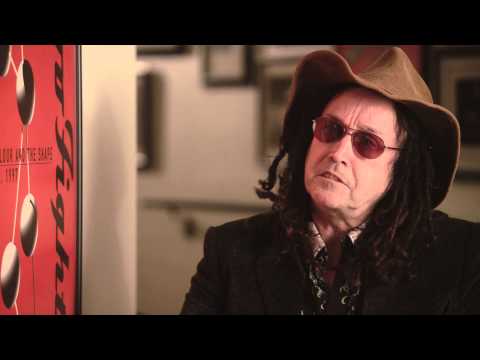 2 tags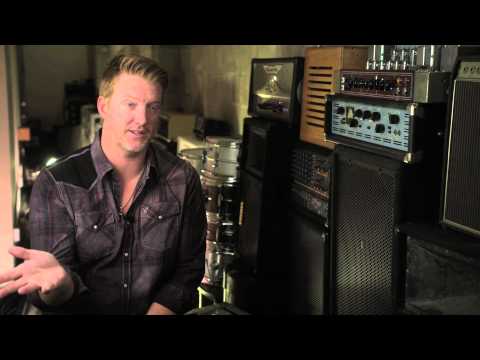 2 tags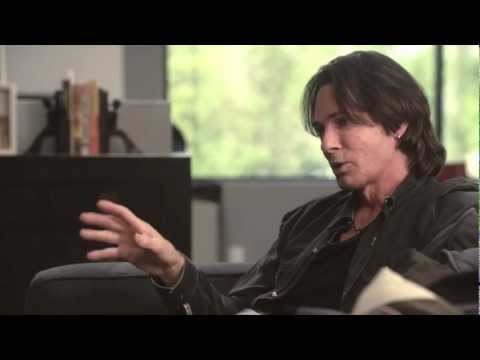 2 tags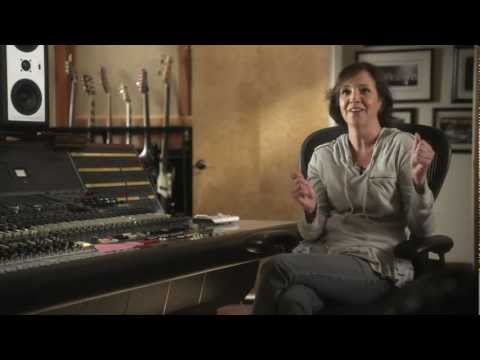 2 tags